Photos
California Brass Celebration, May 2016
Photos: Laura Dake
Principal cornet Jeffrey Barrington
Bandmaster Nick Simmons-Smith deep in thought
Principal horn Connie Barrington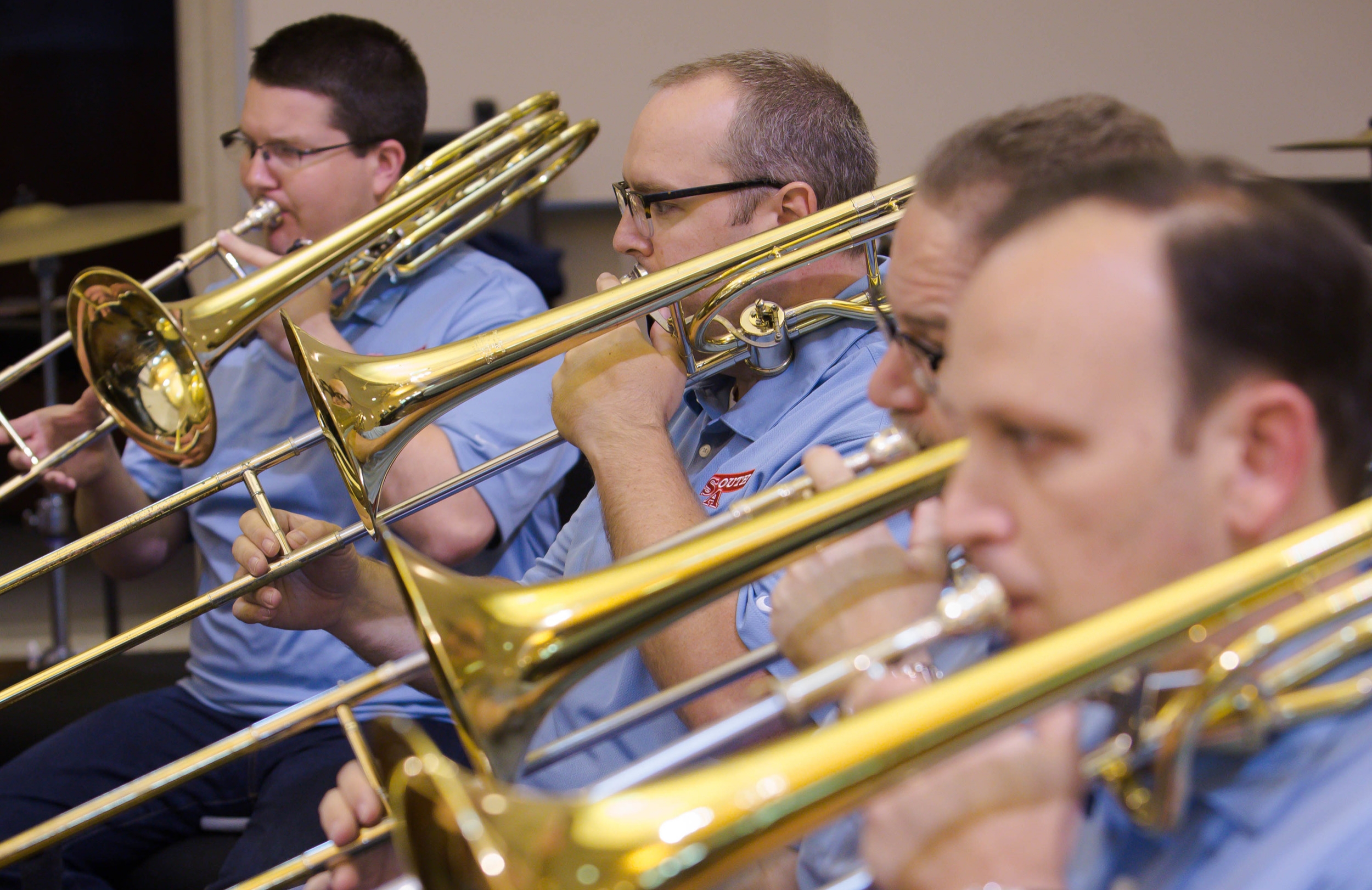 Jeremy Rowland & Daniel Meeks
Brad Rowland & Sarah Munoz
Roger Galabeas & Rick Potter
James Curnow in rehearsal
Bass Trombone Matt Broome
Soloist Jeffrey Barrington
Territorial band praise team
Band chaplain Captain Michael Harris
Jeremy Rowland giving his testimony
Executive Officer Lt. Colonel William Mockabee
On the march at Disneyland
War and Peace recording, February 2016
Photos: Laura Dake
Band Sergeant Captain Mike Harris leads the band in prayer
Back row cornets: Darryl Crossland (Soprano cornet), Paul Bridges, Andy Curless, Chip Seiler, Jeremy Leach
Front row cornets: Jeff Barrington, David Delaney, Lars-Otto Ljungholm, Manny Munoz, Sara Elliott
Jeremy Leach and the back row cornets
Tuba section: Roger Galabeas, Rick Potter, Andrew Barrington, Mike Harris
Phil Bulla checking the microphone stands
The percussion section: Bernie Dake, Sara Munoz, Brad Rowland
Flugel Horn Robert Snelson
Sara and Bernie in action
Principal cornet Jeffrey Barrington
Horns: Connie Barrington, Hillary Esquivel
Trombone section: Jason Hathorn, Clarence White, Tom Hanton, Matt Broome
Principal horn Connie Barrington
1st Baritone Daniel Meeks
Phil Bulla, Joshua Powell, Dr. Ron Holz at work
Bass trombone Matt Broome


North Georgia with Philip Smith - January 2015
Philip Smith and the Territorial Band
Phil and Nick compare notes
Brad and Nick in reflective mood
Phil conducts Triumph of Peace
UGA British Brass Band (Phil Smith)
His eye is on the sparrow
David Delaney pleased with the concert
The Band at Lawrenceville
Solo Cornets concentrating
Thanks to Sheila, Derek, and Phil Smith
View the slideshows or click titles to see full galleries.
Great Smoky Mountain Tour - October 2013
Fanfare trumpets
The boys love those fanfare trumpets
Crown him with many crowns
Derick leads the band in Charles Skinner's great hymn arrangement
Dr. Steve Kellner
Euphonium solo during 'Wall of sound' (Paul Lovatt-Cooper) 
Signature send off
Derick's final note of "Travelling along" (Chris Mallett) 
Guest Soloist Derick Kane in action
Jason Hathorn
Jason's solo during "Wall of sound"
Jamie Hood
Jamie's solo during "Wall of sound" 
Timbrels in the dark
Tambourines on fire during "Temple of Worship" ("Wall of sound")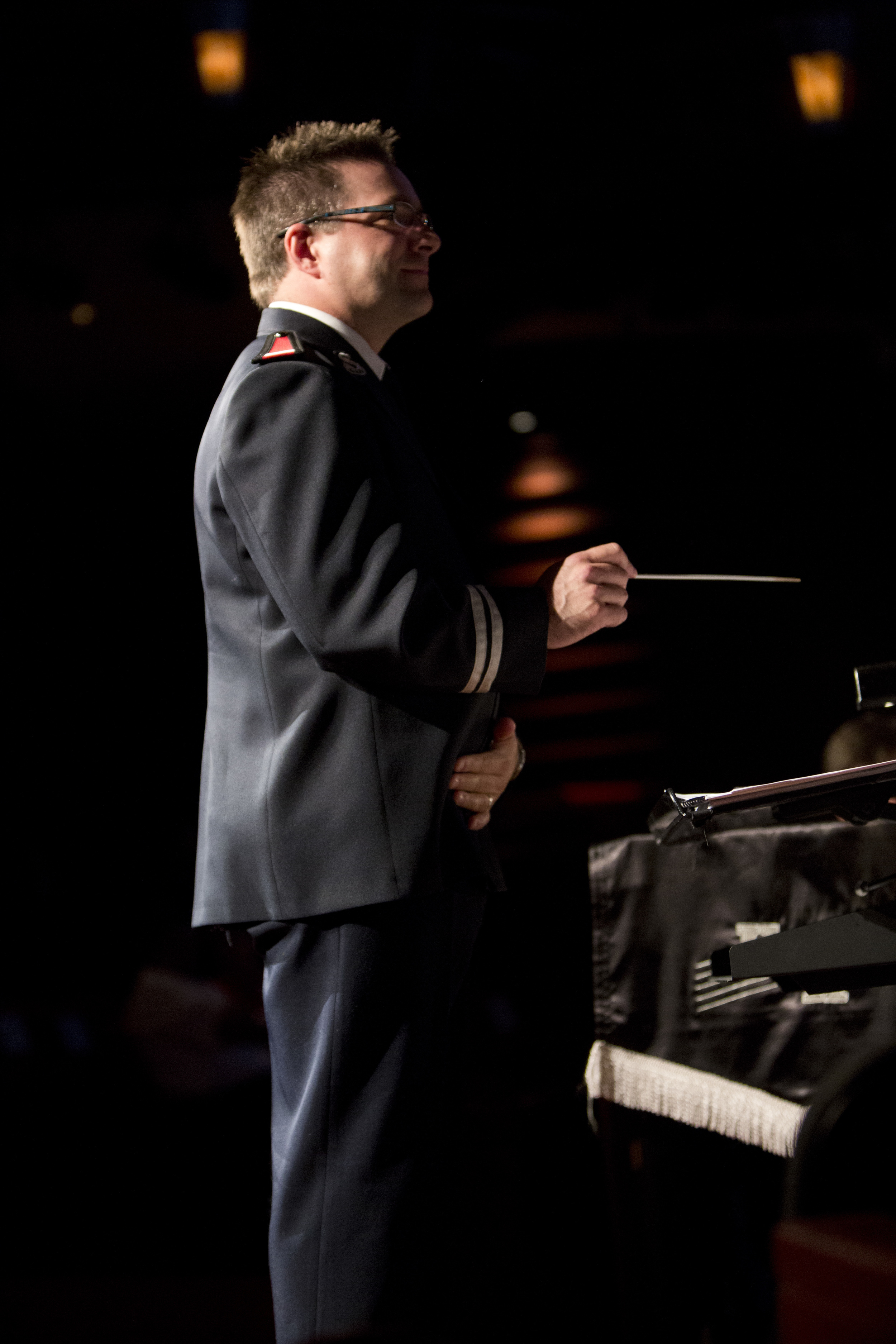 Bandmaster
Nick enjoys the performance on stage
Trombones
Jason, Kevin, Melinda, Nathan, Matt. The Golden sound.
Cornets
Tight cornet section: Jamie, Jeff, David, Skeet, Darryl, Paul, Chip, Terry
The Better world
Derick wows them on Friday night
Guest soloist Derick Kane
Euphoniums
The most qualified euphonium section in the Army world: 
Dr. Steve Kellner, Dr. Andy Draper
Bass Trombone
Matt Broome. Never louder than lovely. 
Tubas
Andy, Michael, Rick, Roger